Summary
Covid infections in the UK jump by 32% in a week, latest data from the Office for National Statistics shows
Weekly coronavirus figures show 2.3m infections were recorded in the week to 24 June up from 1.7m the week before
This is the highest estimate for total infections since late April but the impact on hospitals remains limited
Across the UK, one in 30 people in England and Wales, one in 25 in Northern Ireland and one in 18 in Scotland have the virus
Two sub-variants of Omicron – called BA.4 and BA.5 – are driving new infections in the UK and elsewhere
People can catch the newer variants even if they have had coronavirus recently
But vaccines are still offering strong protection against severe illness and the new variants are not thought to be any more dangerous
The Office for National Statistics says infections jumped by 32% in a week
During the week ending on 24 June, 2.3 million infections were recorded across the UK
One in 30 people in England and Wales, one in 25 in Northern Ireland and one in 18 in Scotland have the virus
Experts say two sub-variants of Omicron – called BA.4 and BA.5 – are driving the new infections in the UK and elsewhere
Today's figures come from a random selection of tens of thousands of people taking Covid tests, regardless of whether they had symptoms
People can catch the newer variants even if they have had coronavirus recently.
Vaccines are still offering strong protection against severe illness and the new variants are not thought to be any more dangerous
Sir Jonathan Van-Tam, England's former deputy chief medical officer, told the BBC the Covid situation now "is much, much, much closer to seasonal flu"
Autumn booster shots will be offered to anyone over the age of 65, health and care staff, and adults aged 16-64 who are particularly vulnerable to severe Covid
Rise in cases causing NHS work force problems, says doctor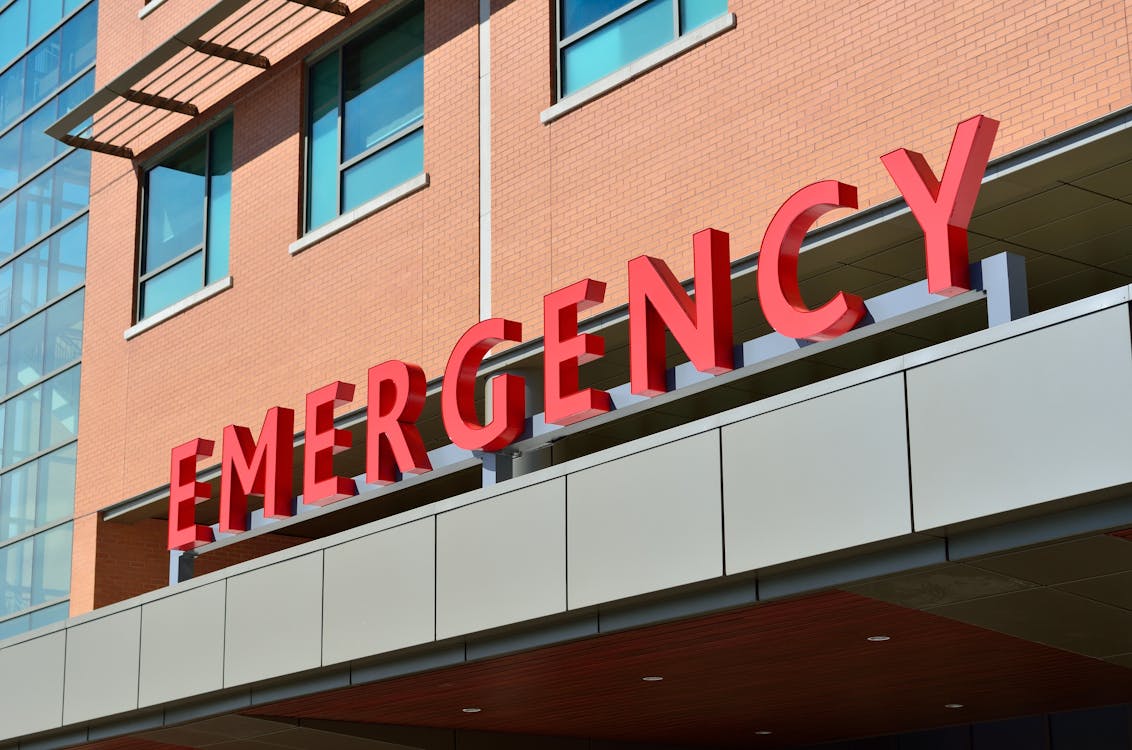 Rise in cases causing NHS work force problems, says doctor
The president-elect of the Royal College of Emergency Medicine says he is concerned about work force problems as Covid infections rise.
Dr Adrian Boyle says there has been a "modest rise" in hospitalisations, but the "big problem" was people being unable to work because they have coronavirus.
"What we're seeing is lots of staff off and that's creating lots of problems that we can't open wards, we don't have enough beds."
He told the BBC that these consequences were leading to emergency departments filling up and long waits for ambulances.
"The waits [for ambulances] we've had in April and May have been much longer than we've seen in winter periods in previous years," said Dr Boyle.
"We're getting pretty worried about [staff] burnout.
"I'm worried about nursing staff working in hospitals getting pretty fed up and beginning to walk away."